Reviewing the 2020-21 NBA Teams
July 4th, 2021
By Alan Lu
Hope you guys are having a happy Independence Day! To recap the 2020-21 NBA season, I decided to take the time to assess every NBA team's performance, as well as how their players and their head coach did.  From there, I then proceeded to make preliminary projections for next season, even though the 2021 NBA Draft and free agency has not taken place yet.
Here are the NBA teams that I will review from each of the six divisions.  When I have finished reviewing them, you will find a link to each of the teams' reports.  The teams that have reached the 2021 NBA Finals will be reviewed last as their seasons will not have finished until completion of their series.  Most likely, all of the assessments on the 2020-21 NBA teams will be written up just before the 2021 NBA Draft.
The Eastern Conference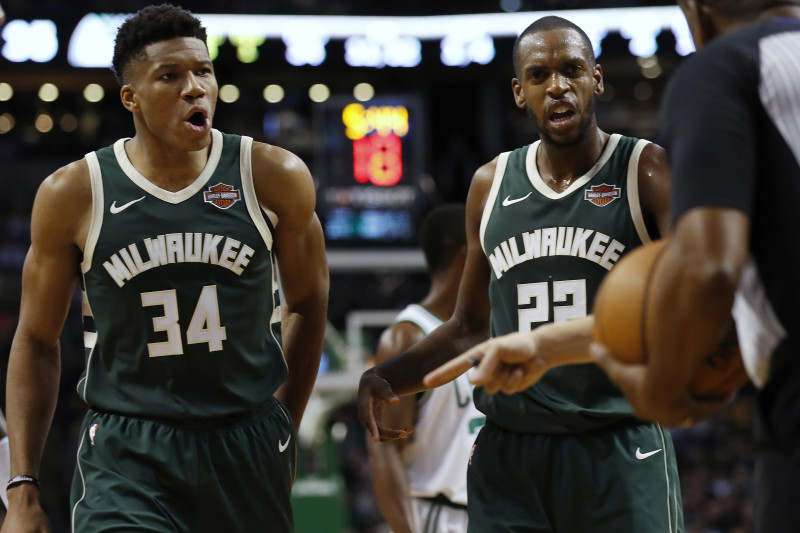 The Central Division
Milwaukee Bucks
Indiana Pacers
Chicago Bulls
Cleveland Cavaliers
Detroit Pistons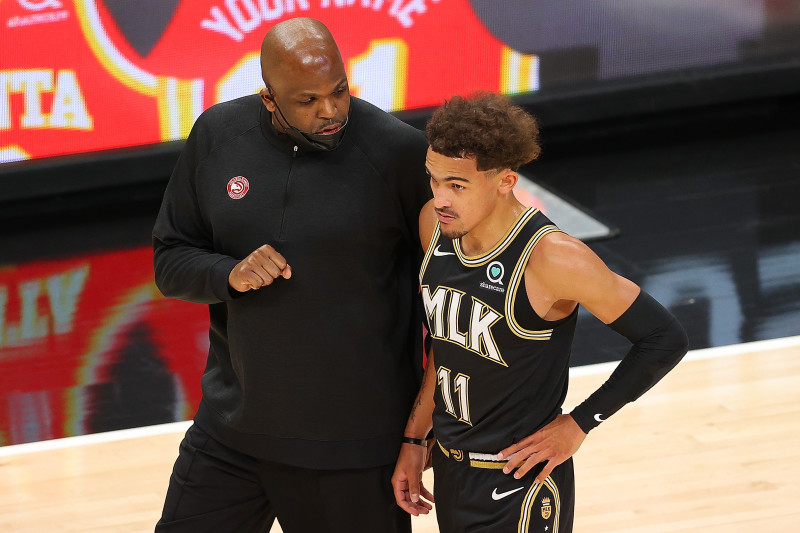 The Southeast Division
Atlanta Hawks
Miami Heat
Washington Wizards
Charlotte Hornets
Orlando Magic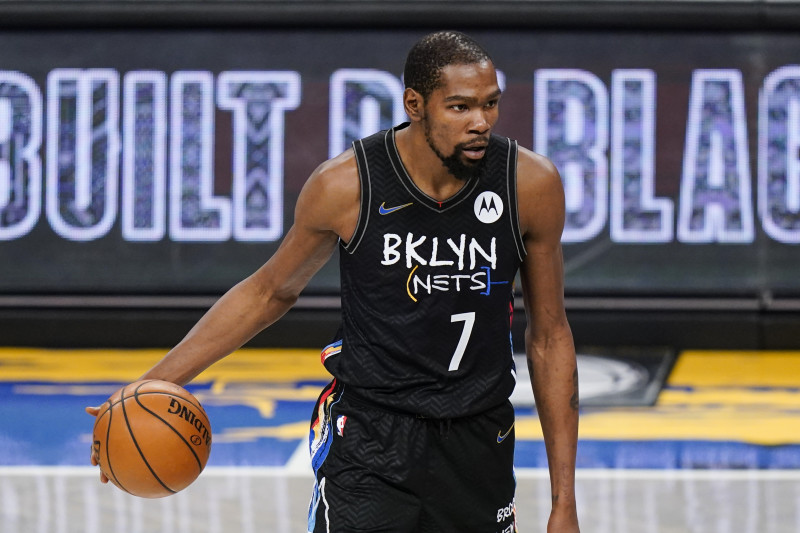 The Atlantic Division
Brooklyn Nets
Philadelphia 76ers
New York Knicks
Boston Celtics
Toronto Raptors
The Western Conference
The Pacific Division
Phoenix Suns
Los Angeles Clippers
Los Angeles Lakers
Golden State Warriors
Sacramento Kings
The Northwest Division
Utah Jazz
Denver Nuggets
Portland Trail Blazers
Minnesota Timberwolves
Oklahoma City Thunder
The Southwest Division
Dallas Mavericks
Memphis Grizzlies
San Antonio Spurs
New Orleans Pelicans
Houston Rockets
While reviewing NBA players, I also gave their season a letter grade, as this was a combination of how they fared this season, as well as if they met or exceeded the expectations that I had for them this year.
In projecting NBA players for the 2021-22 NBA season, I rated them on a 0.5 to 5 star scale, which is as follows:
My 2021-22 NBA Player and Coach Rating Scale:
5 star player – Hall of Famer/MVP/Legend
4.5 star player – Perennial All-Star
4 star player – All-Star
3.5 star player – Very good player
3 star player  – Good player
2.5 star player – Above average
2 star player – Average
1.5 star player – Backend rotation player
1 star player – Fringe roster player
0.5 star player – Not NBA material
This scale also basically applied to how I rated NBA head coaches as well.
For the information I gathered for research purposes, Basketball-Reference, No Trade Clause, and Wikipedia were very valuable.  Basketball-Reference had the statistical information of every NBA player, and No Trade Clause listed each of the contracts they had.  Wikipedia also listed out who has what picks in the 2021 NBA Draft.
Sometime later this month in July 2021, I'll post a 2021 NBA mock draft on this website.
Currently, the NBA Finals will begin on Tuesday, July 6th, at 9 PM EST.  It will be interesting to see the Milwaukee Bucks and the Phoenix Suns play against each other, and which team will emerge as the NBA champions this year.  There will be more exciting NBA playoff games to come, so stay tuned for that.  Thanks for reading.