About
NBA Scouting Live will provide unique insights into the analytical and scouting process of the NBA, with specific emphasis on the draft through live broadcasts of NBA, college and international games via Facebook Live.
TEAM
Richard Lu developed a statistical similarity system to project college players to the NBA as well as other models to forecast basketball performance.  With this expertise in projection analytics, he was able to assist NBA front office personnel for the Phoenix Suns and Chicago Bulls to supplement their draft preparation process.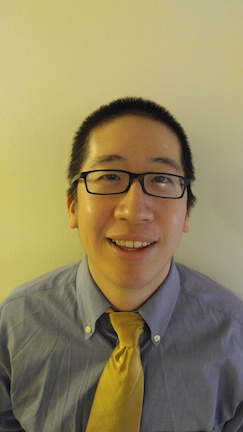 Alan Lu has spent years conducting work as a basketball analytics and scouting consultant for the Albury – Wodonga Bandits in the Australian SEABL.  His main role was to assist in finding American college players to fill import roster spots.