Remembering Kobe Bryant
January 26th, 2020
by Alan Lu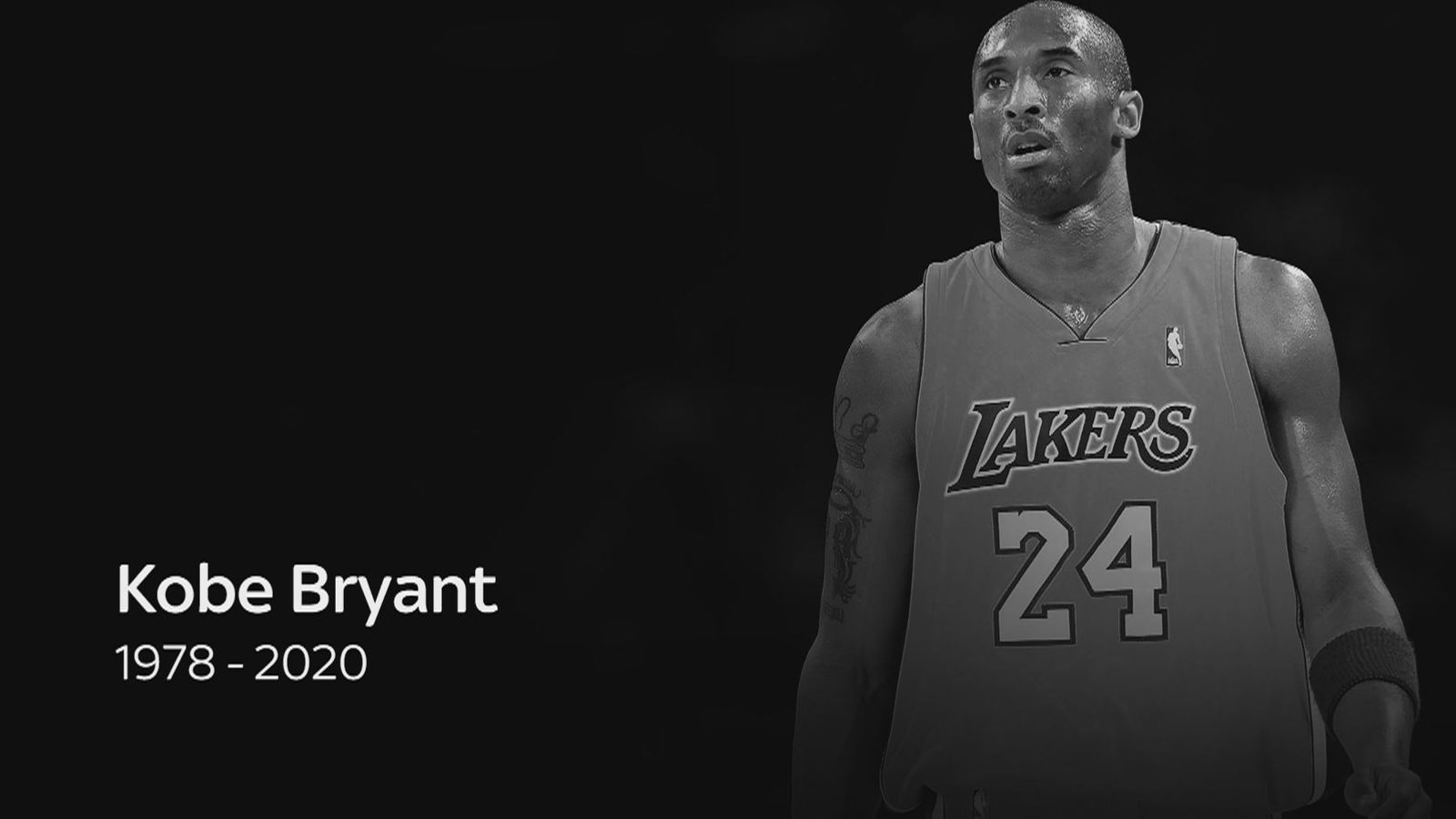 I learned today that Los Angeles Lakers' legend, and future NBA Hall of Famer, Kobe Bryant and his daughter Gianna, among others died in a tragic helicopter crash.
The world lost a legend today.  Kobe Bryant was one of the greatest players that ever played in the NBA, and it's a sad day in the basketball world.  The Los Angeles Lakers' teams that he played with Shaquille O'Neal were absolutely dominant in the early 2000s, and they would obliterate the Eastern Conference to win three titles in that decade.  Kobe further cemented his legacy by winning back-to-back titles in 2009 and 2010, where they defeated the Boston Celtics in 7 games, as Kobe was able to win his fifth and final title.
He was not without character flaws, but his contribution to basketball will live forever.  Kobe was one of the greatest to ever have played the game.   He also had an appetite for making clutch shots in big moments, and he embodied absolute determination as he had a tremendous will to win.  To me, he was arguably the greatest player of the 2000s decade, and his legacy will live on.  Rest in peace, Kobe Bryant.  He will be missed.