Reviewing the 2019-20 NBA Teams
November 9th, 2020
by Alan Lu
To recap the 2019-20 NBA season, I decided to take the time to review each NBA team's season performance, and then proceeded to make preliminary projections for next season, though the NBA draft and free agency have not happened yet. There, I have decided to project fairly modest estimates of what each NBA team may plan to do in the offseason based on their personnel, where they finished in the season, and moves they have made to project what they might or should do next.
In the following days, I will review NBA teams from each of the six divisions. When I have finished reviewing them, you will find a link to each of the teams' reports.
The Eastern Conference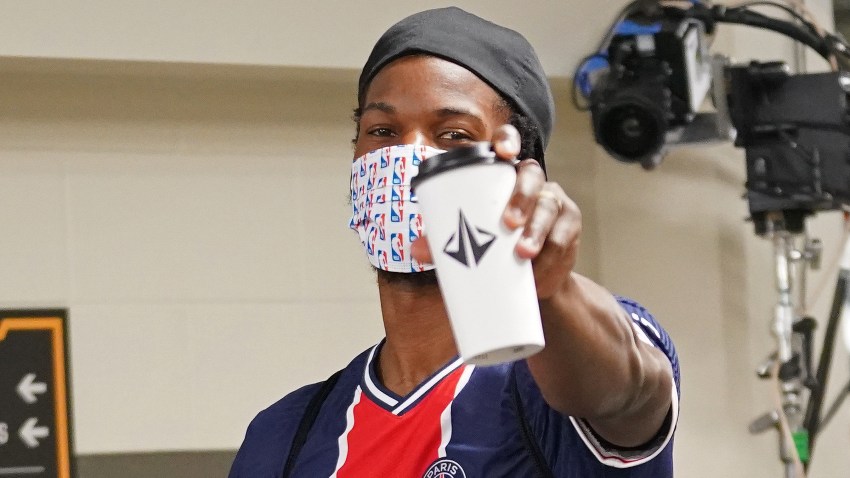 Day 1 (November 10th): The Southeast Division
Miami Heat
Orlando Magic
Washington Wizards
Atlanta Hawks
Charlotte Hornets
Day 2 (November 11th): The Atlantic Division
Boston Celtics
Toronto Raptors
Philadelphia 76ers
Brooklyn Nets
New York Knicks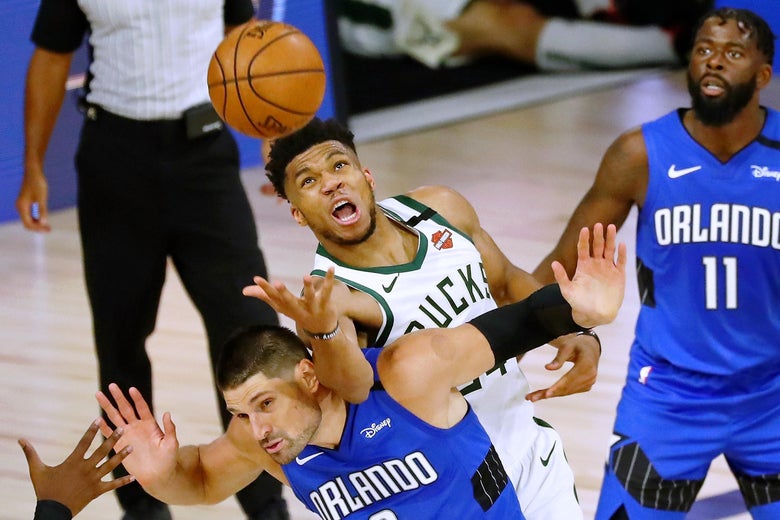 Day 3 (November 12th): The Central Division
Milwaukee Bucks
Indiana Pacers
Chicago Bulls
Detroit Pistons
Cleveland Cavaliers
The Western Conference
Day 4 (November 13th): The Northwest Division
Denver Nuggets
Utah Jazz
Oklahoma City Thunder
Portland Trail Blazers
Minnesota Timberwolves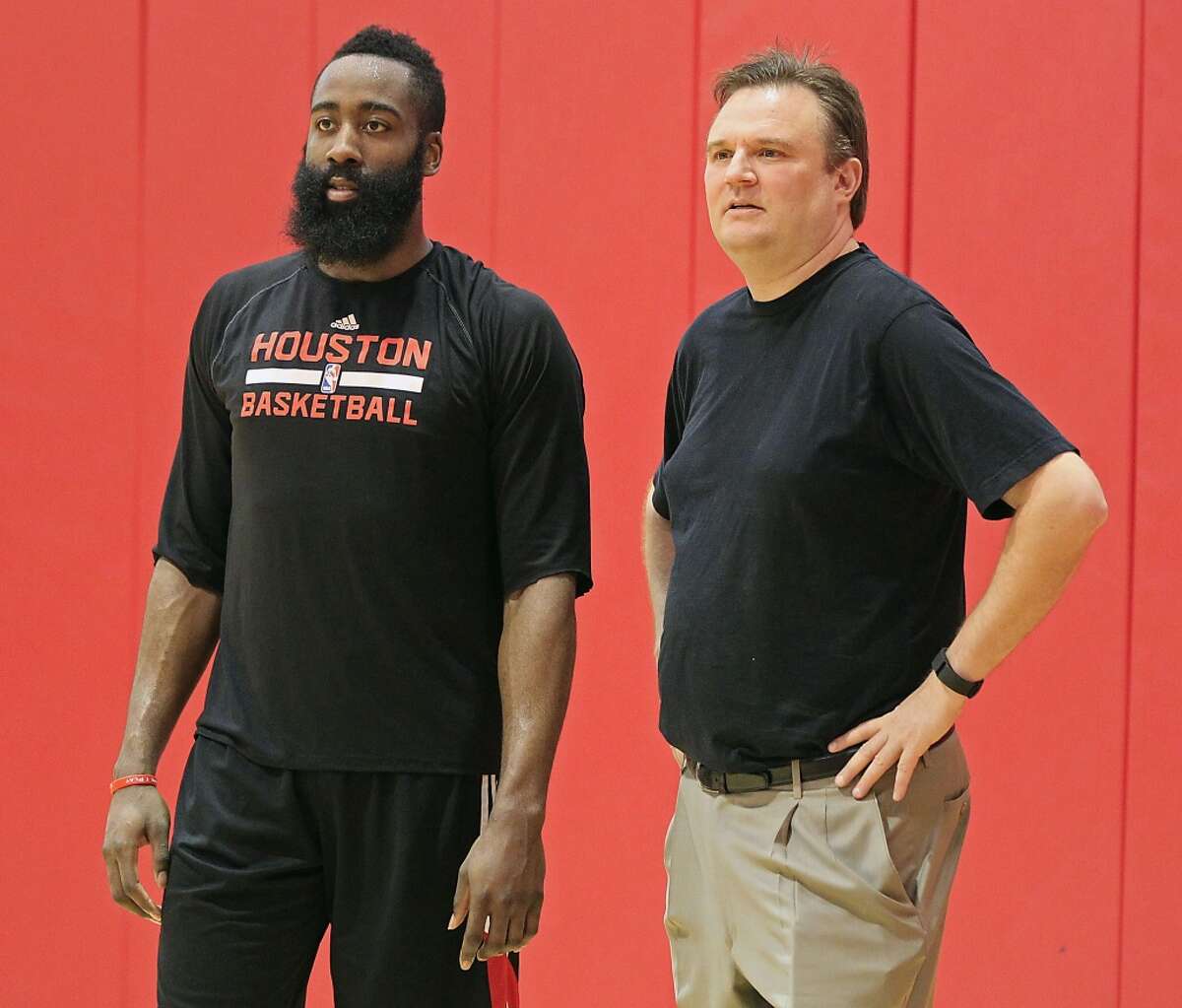 Day 5 (November 14th): The Southwest Division
Houston Rockets
Dallas Mavericks
Memphis Grizzlies
New Orleans Pelicans
San Antonio Spurs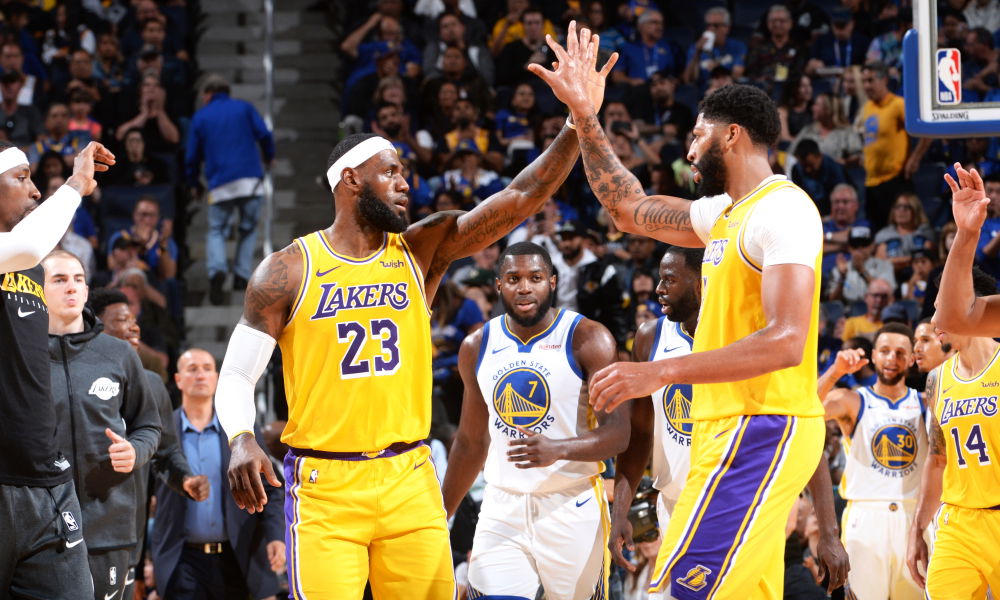 Day 6 (November 15th): The Pacific Division
Los Angeles Lakers
Los Angeles Clippers
Phoenix Suns
Sacramento Kings
Golden State Warriors
When reviewing the NBA players, I will give their season a letter grade, as this will mostly be based on their season performance, but it also may reflect their improvement or if they met or exceeded expectations that I had for them this season.
In projecting NBA players for the 2020-21 NBA season, I decided to grade them on a 1 to 5 star scale, which would be as follows:
5 stars (A) – Surefire Hall of Famer/MVP/Legend
4.5 stars (A-) – Perennial All-Star/Superstar
4 stars (B+) – All-Star
3.5 stars (B) – Very good player/Borderline All-Star
3 stars (B-) – Good player/All-Star potential
2.5 stars (C+) – Above average NBA player
2 stars (C) – Average NBA player
1.5 stars (D+/C-) – Back-end rotation player
1 star (D) – Fringe roster player
0.5 stars (D- and below) – Not NBA material (Hint: No NBA players were given this grade)
Basketball-Reference was a very good resource to use when rating NBA players and teams for the 2019-20 season, and it has a lot of statistical data that can be analyzed. Also, NBA.com, RealGM, and Spotrac were also useful, and Spotrac was especially useful to look up contract information.
Over the next few days here in November leading up to the 2020 NBA Draft, I'll post my reviews of NBA teams, and may also post a second 2020 NBA Mock Draft based on analyzing each teams and their needs. I won't factor this nearly as much as the first one, as this new one had no time limit. Still, it may be something to look at, and that may be posted fairly soon.